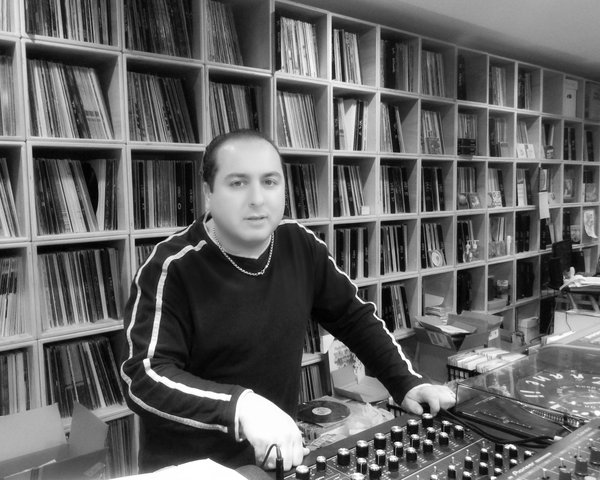 In digital marketing and creating a persona on social platforms, an artist constantly struggles to maintain two things. The first is their skill, and the second is creating the image for the audience that gets to know about this person from across the globe. On the one hand, there are many benefits of being active on social media. But on the contrary, there are quite a few consequences for someone who doesn't want to be as busy as today's audience requires.
Musicians from all over the world are creating new music now more than ever. Many musicians are honing in on their craft and producing new music with tours and performances canceled. But what keeps these artists motivated with their skill is their passion for creating more of it and because they enjoy doing what they do is what gets them to the top by the end of the day. When we get bored of the most famous music, you and I go to these musician' best pieces and find our new comfort zone.
Suppose we list the people with an under-rated appreciation for their music skills. In that case, we might not be able to compile it in one article only, but to sum it up, let us talk about one musician who should have gotten much more praise for his work than he has. John "D" De Mairo — his fans, often call him Johnny "D" De Mairo. While many musicians are on the cusp of mainstream radio airplay, others are hidden gems, and De Mairo is one of those gems who have had a life that all musicians should know more about, to get motivation from and make it reach a larger audience.
Some musicians have a lot of talent but are undiscovered by most of the audience. Sometimes, you have to do some digging to find a good band. To make it easier for you, we did the digging and have brought you a gem, musician De Mairo, who was hidden for a long while, and now you can enjoy listening to his produced playlists.
If we dig a bit deeper into De Mairo's life, we get to know that the artist comes from an ordinary background where he was introduced to music by his sister at the age of 12. Ever since he started working in this field, he knew what it meant for him, which is why he continued his career in it. Now, if we search about Johnny, we get to read that he is a D.J., producer, and musician based in N.Y.C. Having realized his passion for music early in life helped him make wise decisions at the right time.
De Mairo is known for his A&R work in the '90s and has worked with several musicians, including Ashford & Simpson, Brandy, Gipsy kings, Tori Amos, Bette Midler, and Bebe Winans. Starting his career when he was in school and playing music at school events along with local and neighborhood block parties gave him the confidence that later turned him into a unique musician. Now to this date, Johnny has worked as a Director of Promotion in S.I.N. from 1992 to 1995, founder of Henry Street Music, Inc. in 1993 with Tommy Musto, A&R remix coordinator, and Senior Director of Crossover Music at Rhino/Warner Music Group.